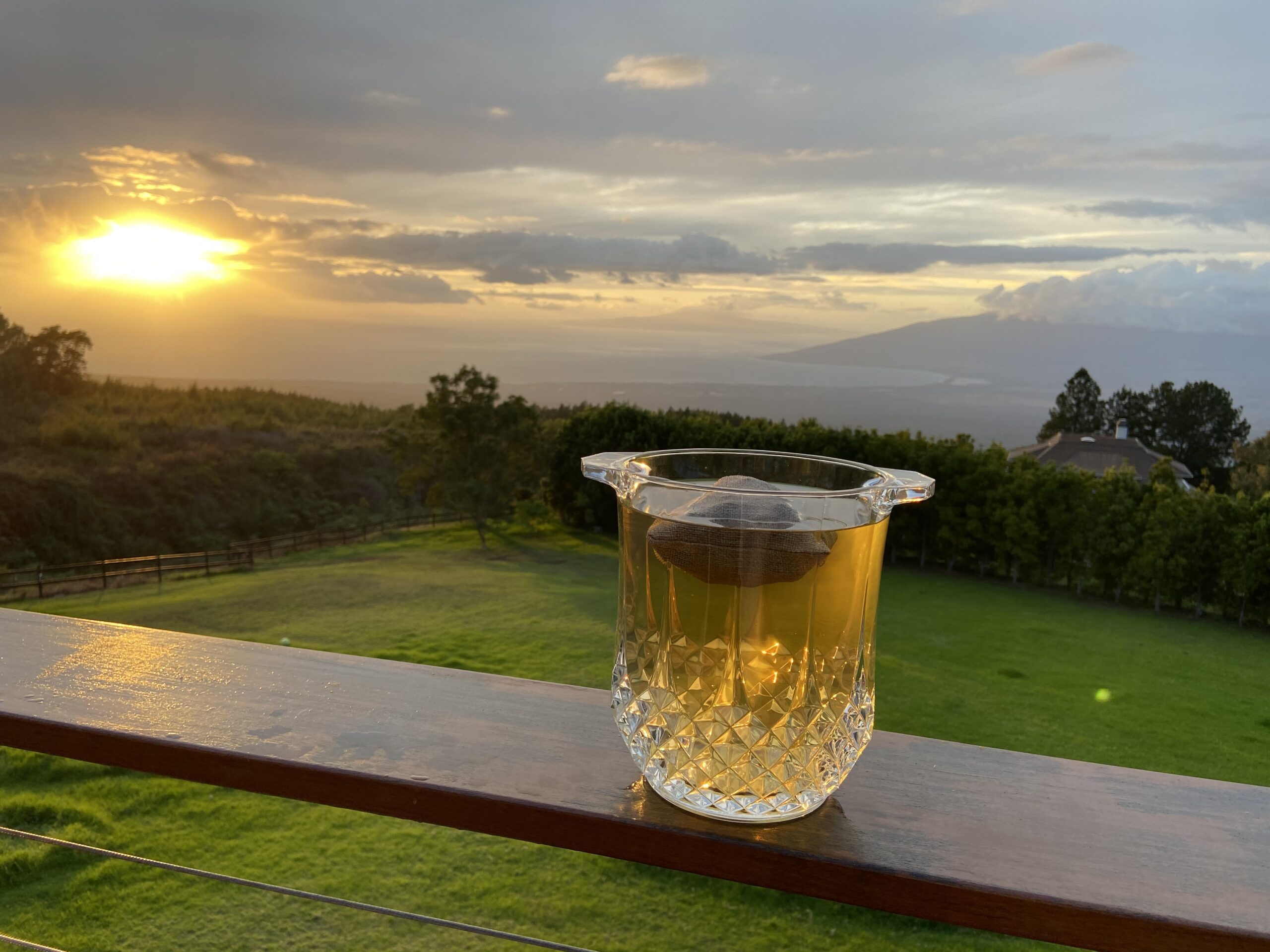 Alpaca Bean Fertilizer Tea Bag
Alpacas' three stomachs efficiently process out most organic matter, resulting in beans of almost pure nutrients: with the highest N-P-K of any natural fertilizer. Our beans are sun-and-air-dried naturally, outdoors, by the Pacific Trade Winds in the golden Maui sunshine.

Instructions:
1. Fill a 1 gallon container with clean water.
2. Place bag of Kula Beans inside and let steep for 12-24 hrs (until golden brown).
3. Set the bag out to dry. It can be reused until the water no longer turns brown.
4. Water plants with the "tea."
5. When bag is used up, bury it (burlap and all) in your garden or compost bin.
Alpaca poop is a "cold fertilizer" and will not burn your plants. It is known as a great deer repellant and pest deterrent – and because it is so well broken-down during digestion, contains no unwanted seeds.
$7 per bag


[wp_cart:Alpaca Bean Tea Bag:price:7:end]